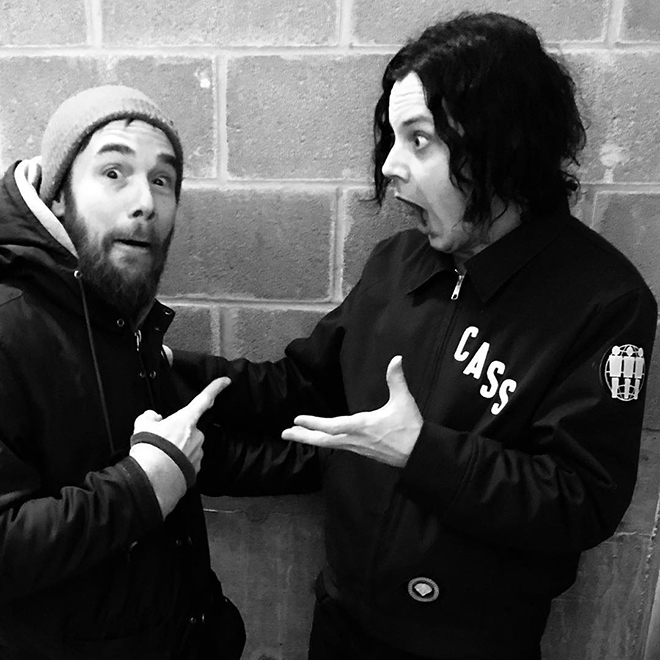 Hi there!
I'm an Art director based in Montréal.
I worked 5 years at Akufen on tons of print, web design and (mainly) illustration projects.
Prior to that, I spent 3 years in London as a freelancer.
I love drawing wolves, cats, dogs, skulls and chill stuff.
Let's make music videos together!
References
Brands : Volcom, Obey, Hellfest, Antiz Skateboards, R.L.C. Skateboard, Nikita, Atikin clothing, Good Chill, Broke & Stoked
Music : Hellfest, Le Festif! Baie-St-Paul, FEQ, Bravo Musique, Coyote Records, Pop Montréal, Coup de Coeur Francophone, Mastodon, Eagles of Deat Metal, Metz, Turbonegro, Fidlar, Mass Hysteria, Bottleneck Jay, The Underworld Camden London
Other : Ubisoft, Ici Radio Canada, TV5, Boomerang, Boréale, Mystique, Chez Baptiste, Rock a Gogo, NHS Chelsea & Westminster Hospital, Saatchi & Saatchi…
Awards
Grafika – Programme d'identité visuelle – Infopresse
Webby Awards – Évènements – Webby Awards
Grand Prix Boomerang, Artisan – Direction artistique – Infopresse
Webby Awards – Celebrité/Fan – Webby Awards
Boomerang – Site ou application évènementielle – Infopresse
Coupe International – Website – Coupe International
Applied Art – Entertainment & Art – Applied Art
Grand Prix Boomerang – Site Art & Culture – Infopresse
Awwward – Site of the day – Awwward
Contact
Agent for Québec & Canada
elisabeth@missillustration.com
(+1) 514 543-6477